Midnight Sky—The man behind the music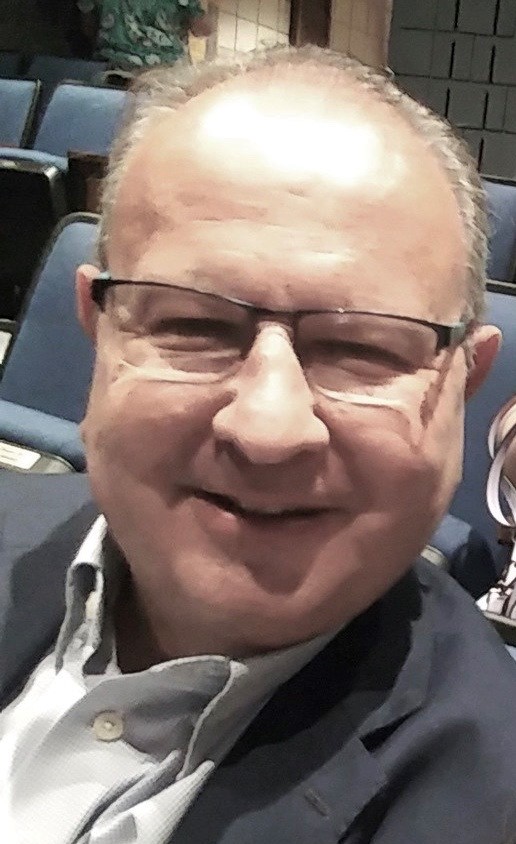 Meet Tim Tye, a talented songwriter and musician, hailing from the vibrant city of Dayton, Ohio. Ever since his teenage years, Tim has been pouring his heart and soul into his music, especially through his skillful guitar playing. Drawing inspiration from the rich country and Americana traditions, Tim's original material has been beautifully showcased in three remarkable albums: "Dark Stretch of Road," "A Few Good Years," and his latest release, "Last Hope for the Modern World."
Although Tim has spent 45 years as a lawyer, his passion for music has never waned. In 2009, he made the courageous decision to re-dedicate himself to his musical endeavors, immersing himself in the art of songwriting and recording. Since becoming single in 2017, Tim has discovered that the ups and downs of love and the journey of navigating the dating world have provided a plethora of creative inspiration for his music.
"Take the musical journey that defines your life." – Tim Tye
With every note he plays and every word he pens, Tim's aim is to capture the genuine emotions that resonate within each and every one of us. Whether it's the joy of new love or the pain of heartbreak, Tim's music is a heartfelt expression of the human experience. So sit back, relax, and allow Tim Tye's soulful melodies to transport you to a place where you can truly connect with your own emotions.